Learn & grow!
Get Admission at best Coachings, Institutes and hostels at Discounted Rates.
Trending Searches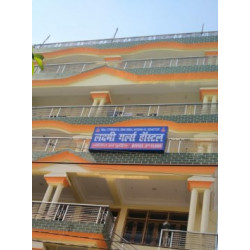 Patna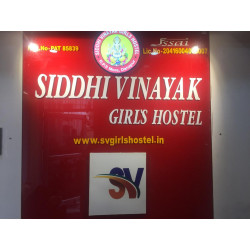 Patna
Rajesh Kumar
Findmydrona team pickuped from me at Patna Junction and provided free visit to more than 5 hostels I choose one suitable for my budget.
From
Banking Student, Patna
Reviewd on
2021-02-05 10:22:37
4
Overall rating
Komal
I was able to finally get the hostel with best amenities at best price also they provided free Visit to multiple hostel at prime location.
From
Student at Patna
Reviewd on
2021-02-05 10:22:37
4
Overall rating