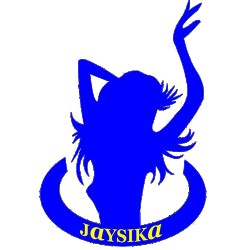 Jaysika - A Temple of Arts, Patna
Shiv Mandir, Pani Tanki, Bazaar Kolkata,, Patna
DanceMusicPainting
About
Jaysika - A Temple of Arts

Jaysika Dance Institute is an India's leading Dance Training Centre. Jaysika dance group was started in the year 1999 in Patna, Bihar by a very young, energetic, laborious person Mr. Vinay Rockshan. We offer a wide range of dance forms including All Types Dance training, Painting, Singing & All Instruments of Music, Etc.
---
Amenities
---
Courses & Fee Structure
Sl.No
Course Name
Notes
Duration

Details not available
---
Location
---
Jaysika - A Temple of Arts Details
Dancing, Music & Instruments, Drawing, Painting.